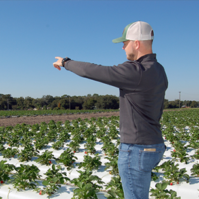 Our Business Is To Help You Grow
When you call Chemical Dynamics, you don't just get a "fertilizer salesman". You get someone who is trained, experienced, and eager to help you solve problems and reach your goals. They are well-versed in plant physiology, soil types, plant nutrition, pests and diseases and are qualified to make suggestions on a wide variety of crops. That's why for over 30 years our motto has been: Our Business Is To Help You Grow.
Soil & Leaf Analysis
To help pinpoint nutritional deficiencies, our representatives are trained to collect leaf and soil samples for analysis. As a service, we can forward the samples to the appropriate laboratory. When the report is ready, our reps will review the results with you and make suggestions based on the findings. Contact your Chemical Dynamics representative today or call our corporate office in Plant City, Florida for more information.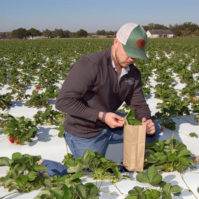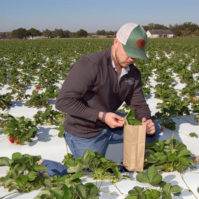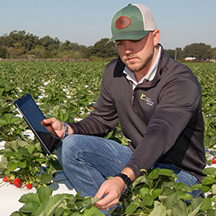 Custom Formulation / Private Label
Chemical Dynamics also has the capability to provide custom formulations for other companies in the industry using their own private labels. This service extends to companies with products that simply need re-packaging. Bulk liquid product can be re-packaged into smaller containers, labeled, boxed and palletized for easy shipment.